WHO and the Ministries of Health of Colombia, Mali and the Philippines have announced the official launch of the Solidarity Trial Vaccines study.
CVD-Mali is very proud to manage and implement the trial in Mali on behalf of the national government.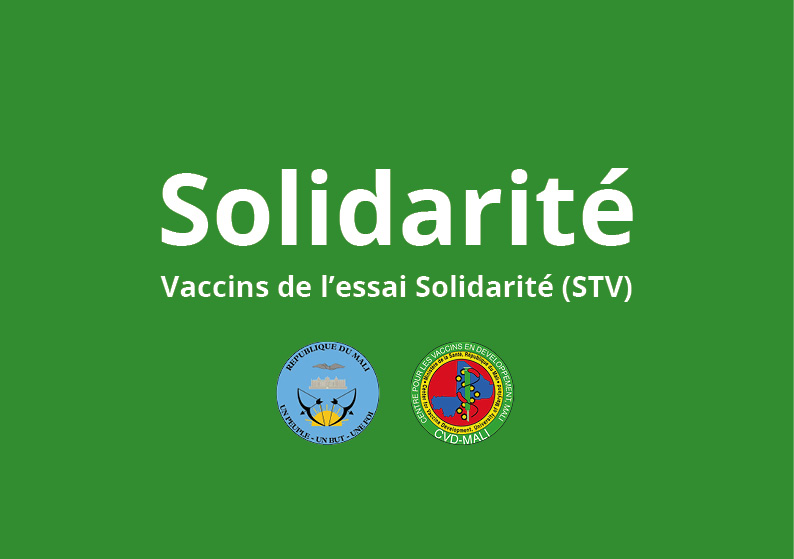 Solidarity Trial Vaccines is an international randomised clinical trial platform designed to rapidly evaluate the efficacy and safety of new candidate vaccines.
These promising vaccines were selected by an independent vaccine prioritisation advisory group, consisting of leading scientists and experts, and the study has received approval from all regulatory authorities and ethics committees in Mali.
Researchers in Mali have therefore begun recruiting volunteers for the trial, which will soon be expanded to include multiple sites in the country.
The Solidarity trial will be led in Mali by Professor Samba Sow, recently appointed Commander of the National Order of Mali, and will be administered by the experienced teams at CVD-Mali.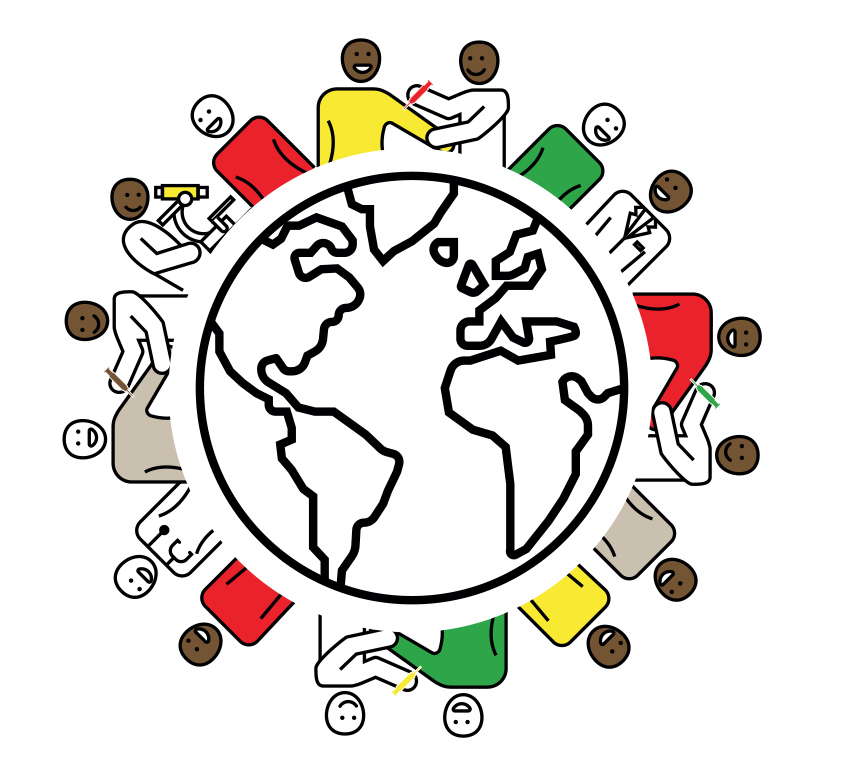 Two candidate vaccines are included in the Solidarity trial in the first instance. They are: a protein subunit vaccine from Medigen and a DNA vaccine encoding the spike protein from Inovio.
Other candidate vaccines currently under review by the study advisory group are expected to be added to the trial in late 2021 and during 2022.
The trial could also help identify more effective second-generation vaccines, to provide greater protection against variants of concern and/or a longer period of protection. It could also contribute to identifying protections against COVID-19 that do not require administration by injection.
The CVD-Mali team welcomes the launch of the Solidarity Trial Vaccines and looks forward to working with participants in this exciting and ground-breaking trial.