This year, like every year, CVD-Mali is immensely proud to add its voice and experience to the global celebration that is WHO's World Immunization Week.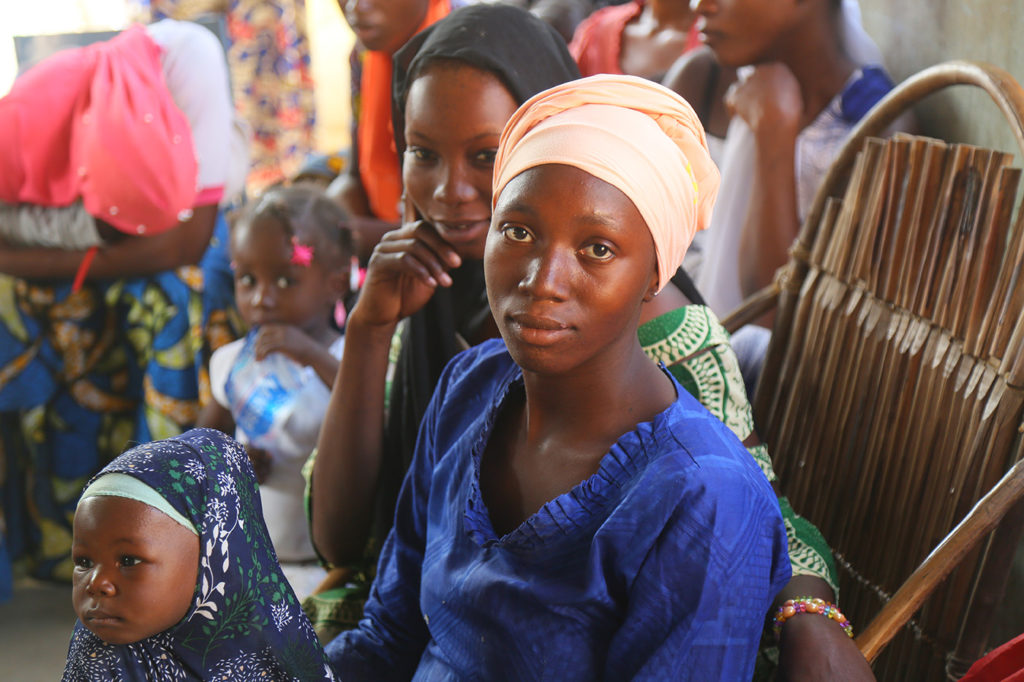 This year's theme, 'The Big Catch-Up', is particularly relevant to us in Mali – and, I suspect, to a great many countries like ours, for whom routine immunization and the extended programme of immunization (EPI) are staples of public health provision and a crucial element in ensuring that our communities are able to build up resistance to a number of common, dangerous but preventable diseases which continue to wreak havoc throughout entire communities and regions.
This is particularly true this year, of course.
Restoring the balance
The COVID-19 crisis caused untold damage to communities in Mali, as it did throughout the world. That damage – to millions of lives – was both direct, as a result of infection with SARS-CoV-2, and also indirect: so many routine health interventions, on which the fragile balance of people's health is based, particularly in low-income and remote or isolated communities, were upended.