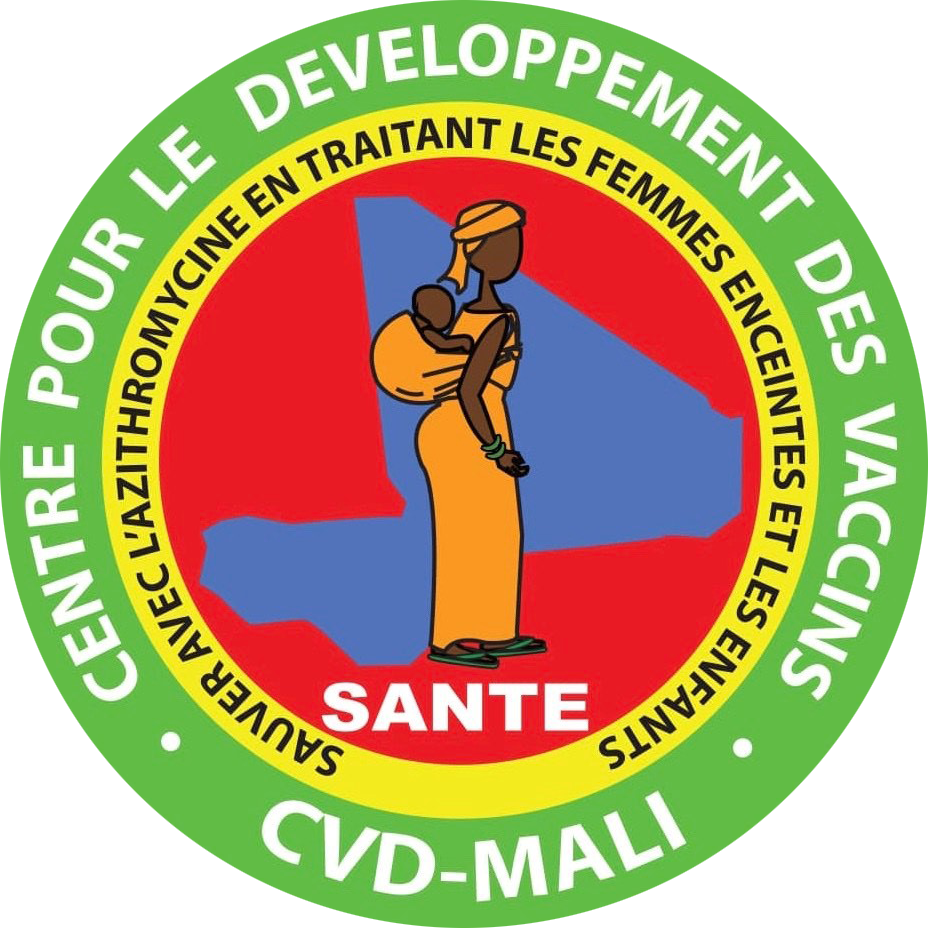 After many long months of preparation, CVD-Mali and the University of Maryland, Baltimore recently began a flagship study, Santé, in collaboration with the Bill & Melinda Gates Foundation and the government of the Republic of Mali.
During the week of 22 September 2020, the CVD-Mali team were in Koutiala to give the very first doses of the study medicine to mothers and their babies.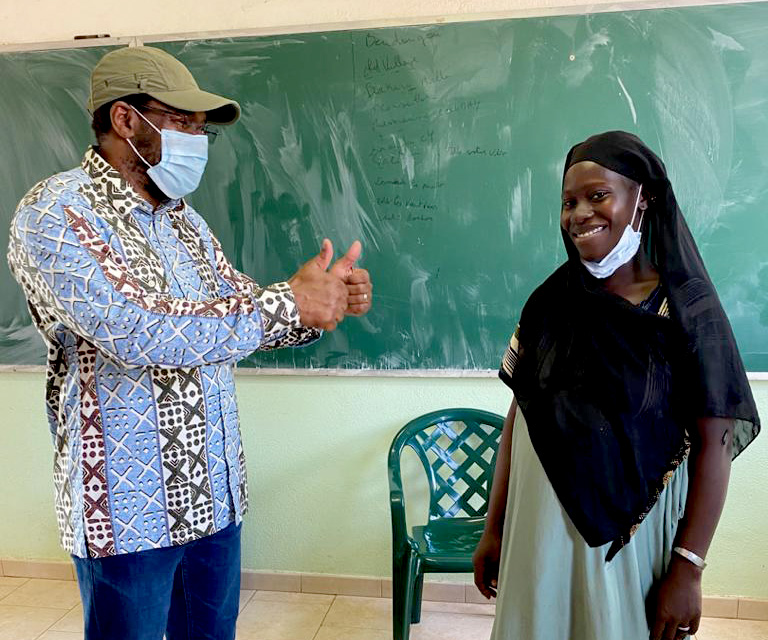 Despite many challenges, including the COVID-19 pandemic, CVD-Mali was able to start this vital study and the institution's director-general, Professor Samba Sow, was on hand to supervise the administration of the first doses and ensure the programme got off to the smoothest possible start.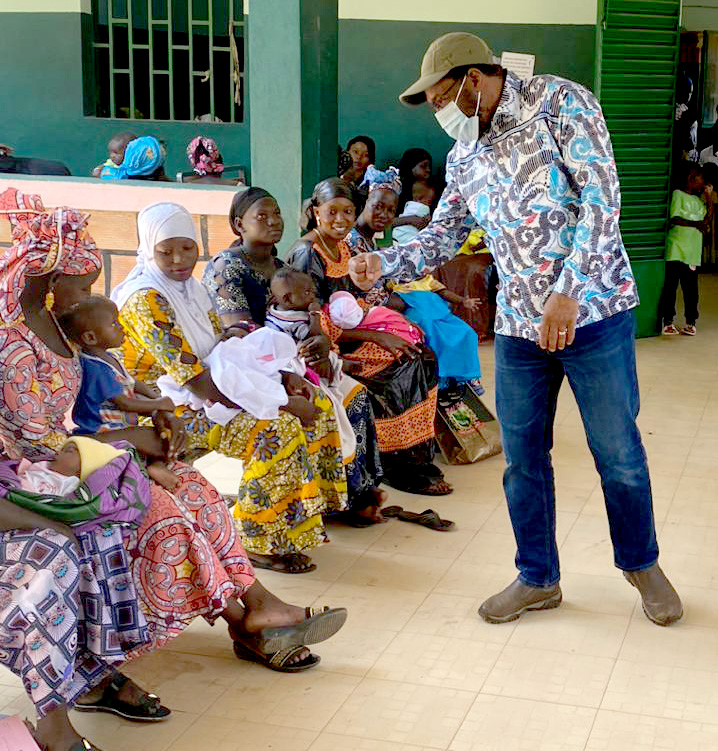 The hard work has only just begun, however, as Santé seeks to enroll more and more mothers and children in the regions of Koutiala and Sikasso, for a two-year study whose aim is to significantly reduce mortality rates associated with childbirth in rural Mali.
So, to every one of the participants, their families and all of CVD-Mali's dedicated study workers, we wish you Bonne santé !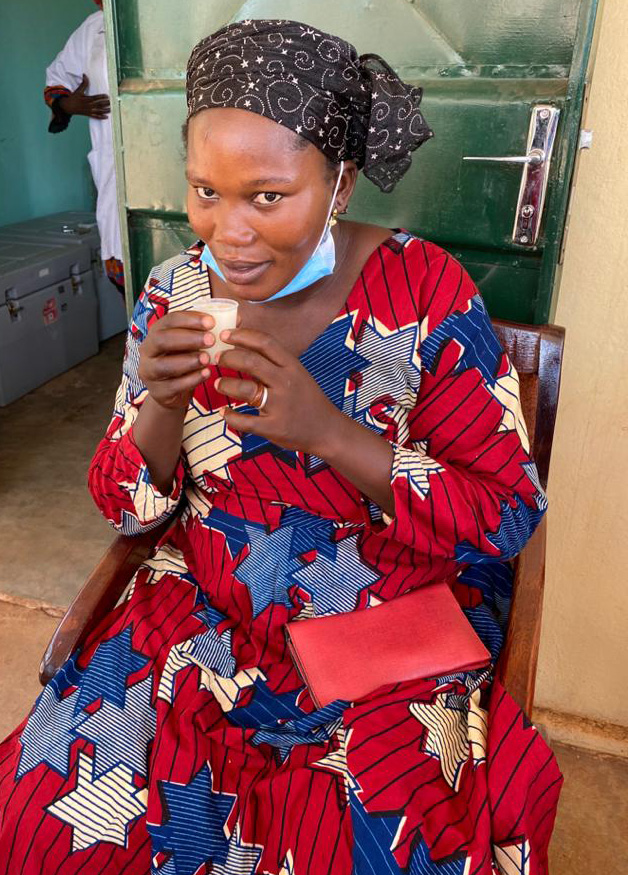 ---
CVD-Mali would like to express its sincere gratitude to all partners involved in the preparation and launch of Santé.
Merci.