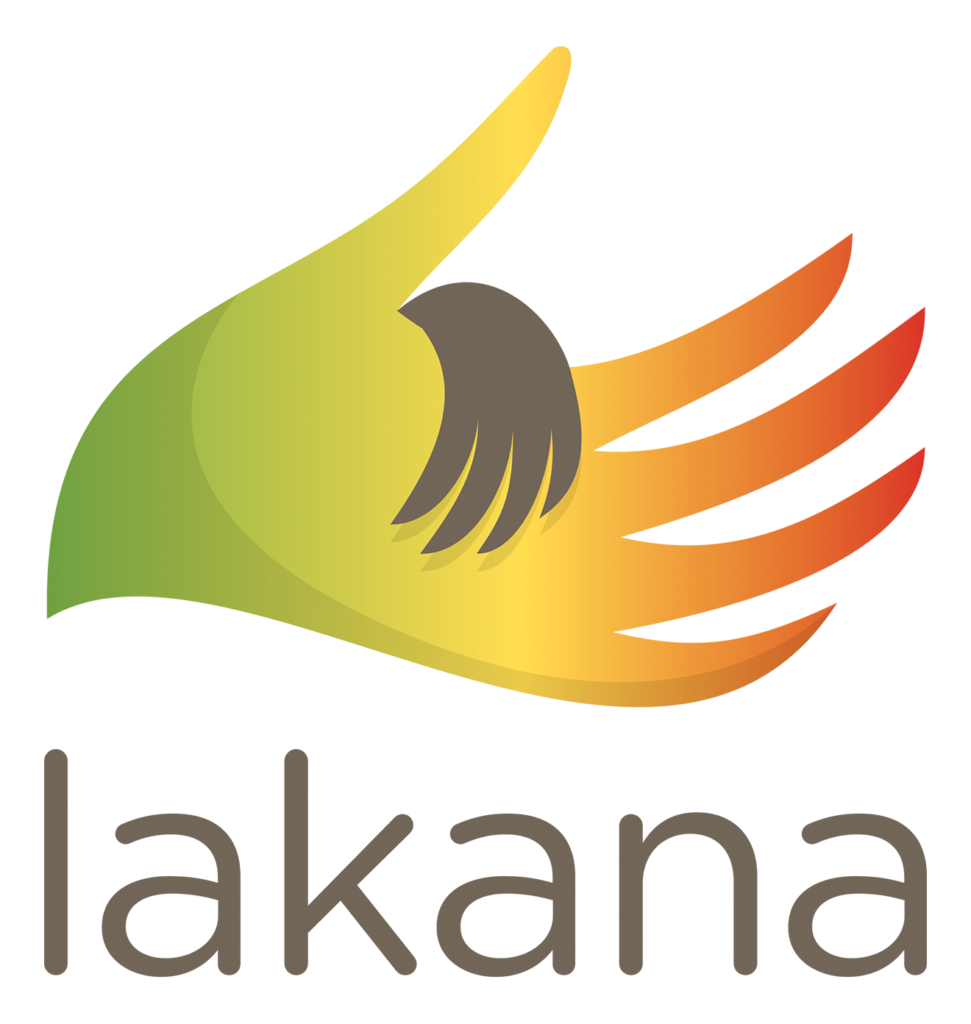 On Thursday, 15 October 2020, CVD-Mali gave the first doses of Lakana study medicine to young participants in Kita.
The Lakana trial, which is being carried out with funding from the Bill & Melinda Gates Foundation, aims to assess the impact azithromycin has on mortality rates in children aged 1-11 months.
The CVD-Mali team have been working tirelessly for many months to make sure that this vitally-important trial can take place and, at last, the first children have been enrolled, and the first doses swallowed !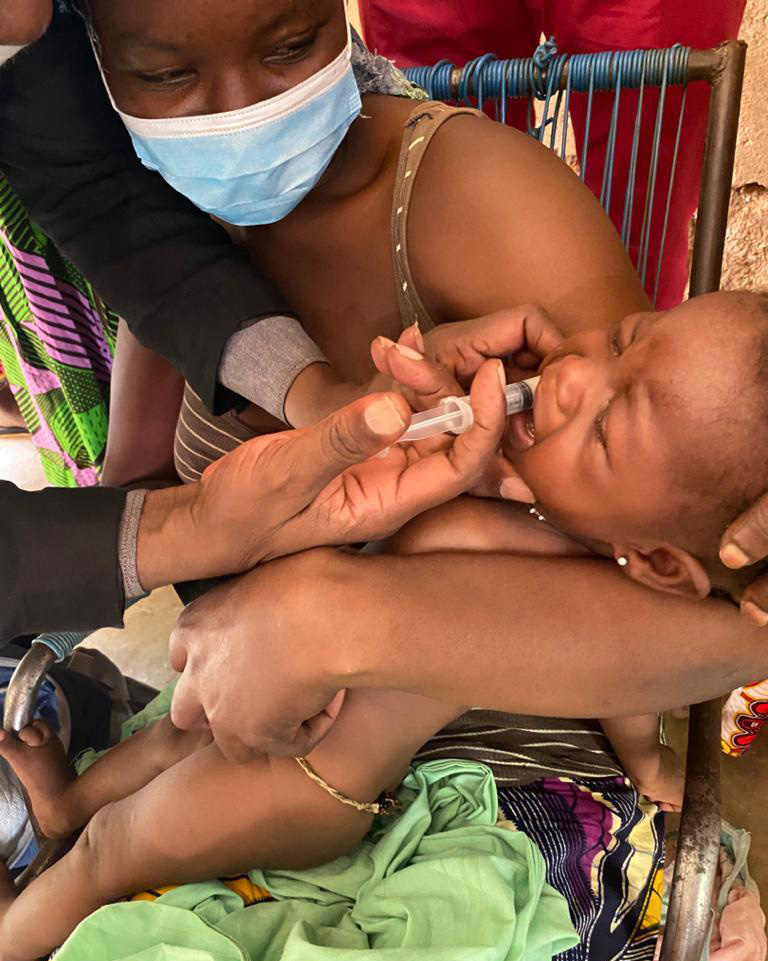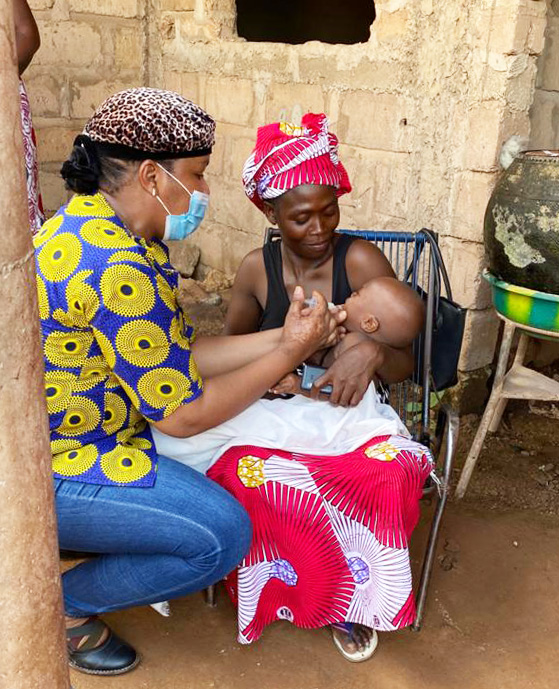 The CVD-Mali team will, over the coming months, enrol thousands of young participants in the trial, and cover hundreds of villages in the regions of Kayes, Kita and Koulikoro.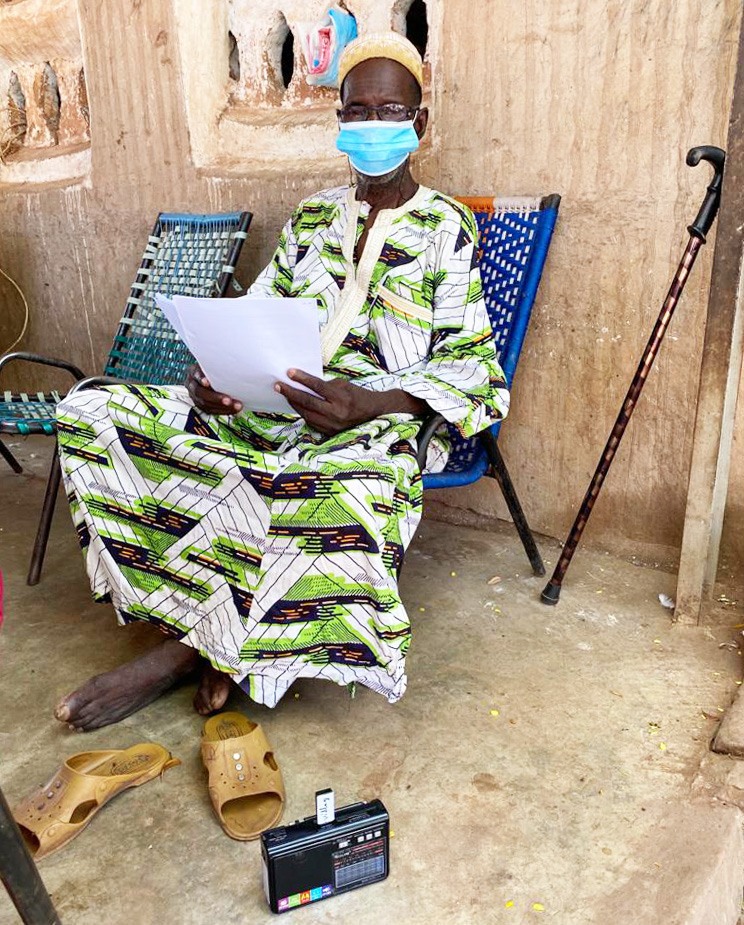 Lakana is the result of numerous collaborations – international, national, regionally and local; CVD-Mali is sincerely and profoundly grateful for all the assistance and enthusiasm it has encountered in all its preparations for the study.
Particular thanks are due, of course, to the communities who have welcomed us into their villages. We will do everything we can to repay your trust.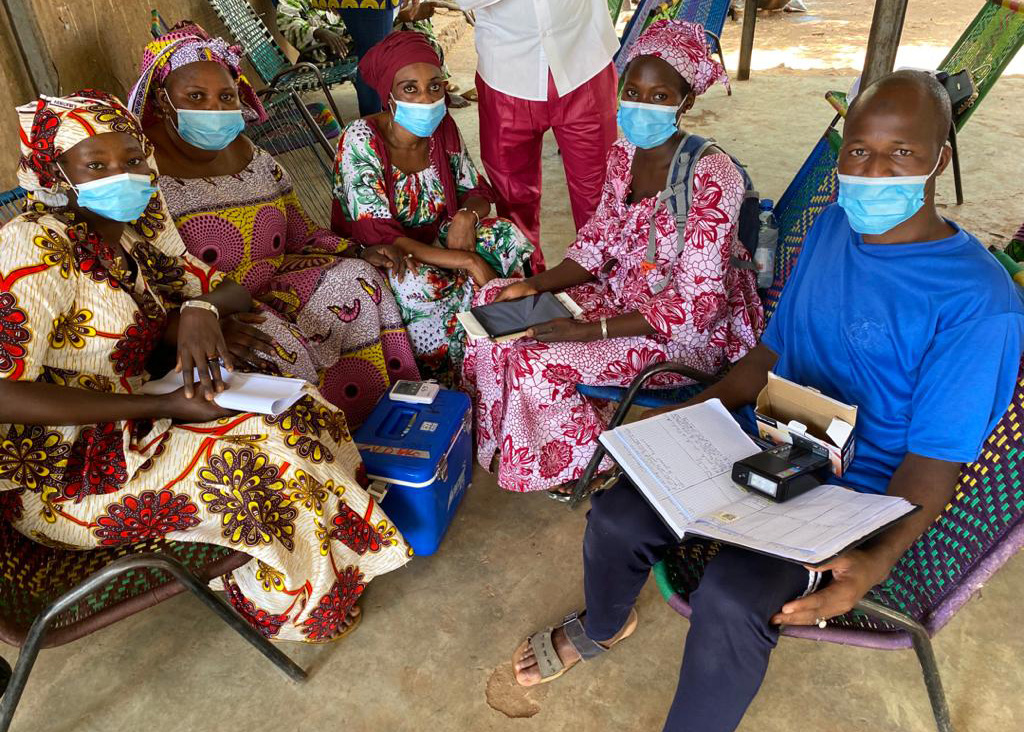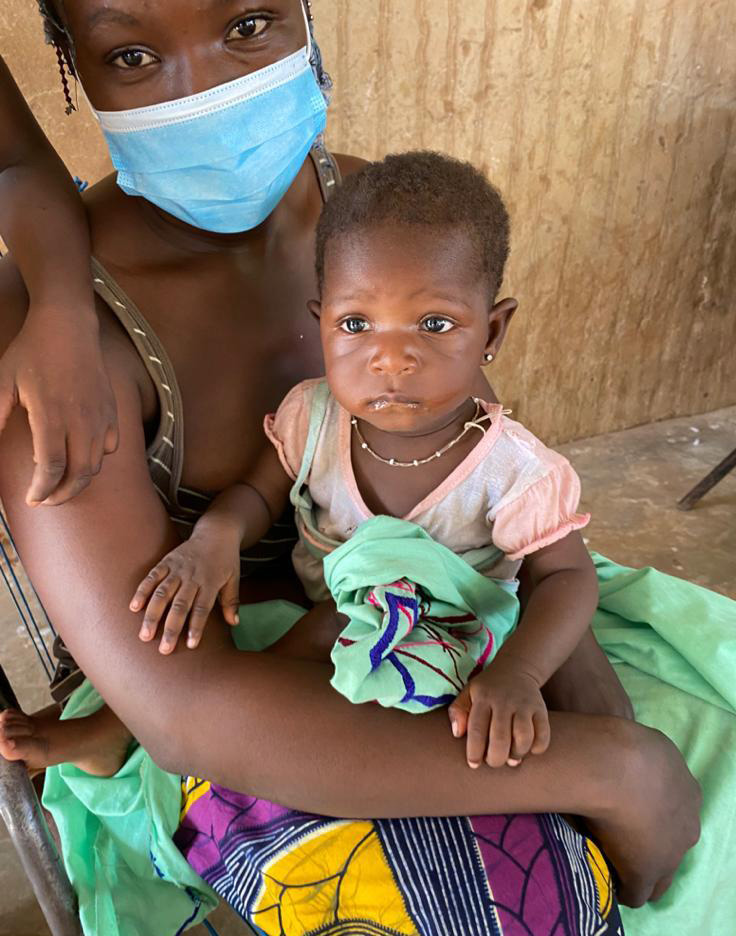 ---
CVD-Mali would like to express its gratitude to all partners involved in the preparation and launch of Lakana. Further information about the study can be found here and on the dedicated Lakana website. Merci.