Professor Samba Sow, Director-General of CVD-Mali, today addressed attendees at the 4th Forum Galien Africa in Dakar, Senegal.
During a panel entitled AFRICA MOBILIZES FOR GLOBAL HEALTH SECURITY, Prof. Sow discussed the issue of Crisis Communication, or Risk Communication and Community Engagement.
Asked how he sees the role of the African scientific community in communication, misinformation or mistrust, Prof. Sow replied:
In order to solve this problem, we must first of all make an effort to understand the causes of people's mistrust, whether they are cultural, economic or specific to a particular region. Above all, we must not make the mistake of ignoring or ignoring the concerns of our fellow citizens. That would be completely counterproductive.

The response must be tailored to the specificities of the population we are seeking to protect. It is by taking into account the particular features of each situation that we will be most likely to convince and save lives.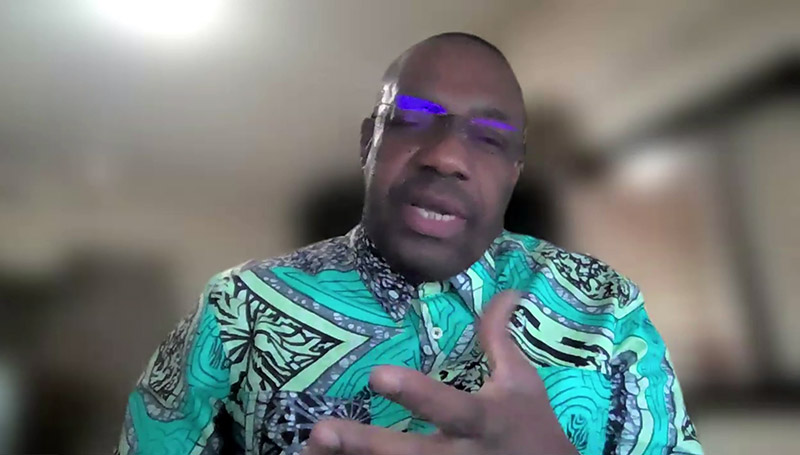 I want to emphasise this point. We are talking about saving millions of lives on the African continent. That is why we need to join forces with all stakeholders to protect their communities: politicians, opinion leaders, to engage in dialogue with citizens on the basis of scientific data.

Without hiding the risks, but presenting a state of the art of the situation.
It is by engaging in discussion with the population that we will be able to convince our interlocutors. By presenting them with the scientific data accumulated over decades through the press, through social networks, through the voices of trusted leaders, we will overcome false information. This is what we are working on in the African Voices of Science initiative.

We have put together a clear message based on the best available science, and we are now working to convince leaders and people across Africa.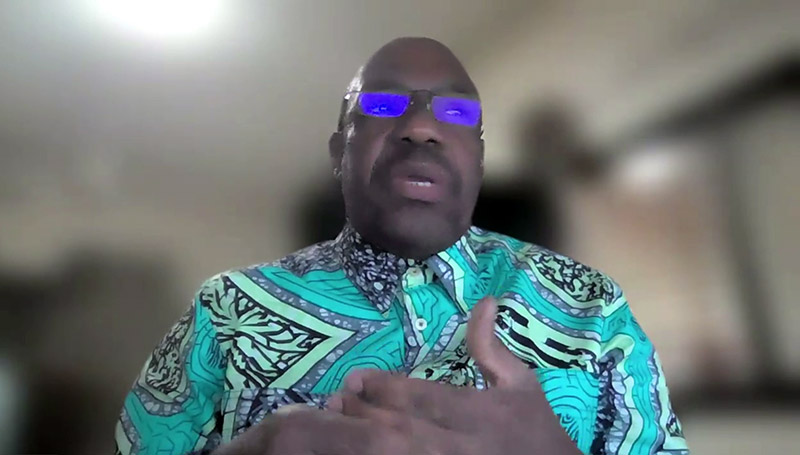 But scientific collaboration is also about capacity. We need to be able to produce the vaccines and treatments ourselves. In this way, we can not only be more effective in rolling out vaccine coverage, but we can also manage these programmes independently.

Improving the overall quality of our health systems now will have a very beneficial effect on people's confidence in health interventions.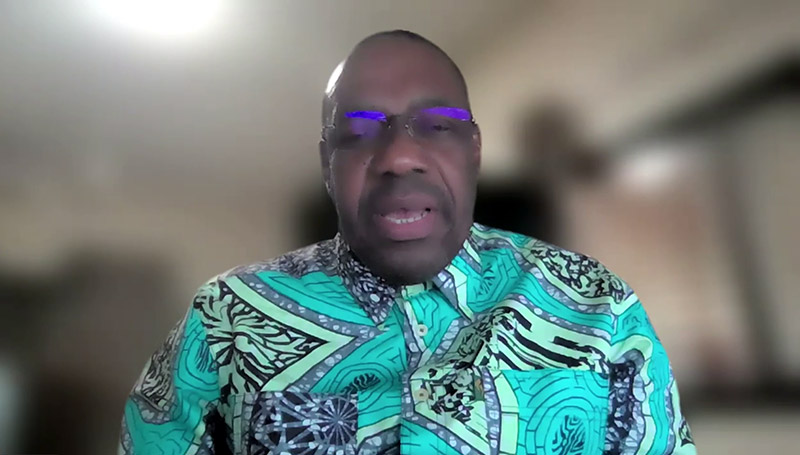 Finally, it will be the results that speak for themselves. When it becomes clear to everyone that vaccinated people get sick less often, are less severely affected, and are less likely to lose their lives.

Our case for immunization will become more audible as its benefits become more apparent in communities. That's why we need to do everything we can to expand immunization to all populations, and demonstrate its protective benefits locally.
The importance of effective communication can never be underestimated. It has taken time, patience and close collaboration with these communities to overcome fears and misunderstandings.

The COVID-19 vaccines will require the same patience and commitment. The African Voices of Science initiative was created to address this challenge."
The Forum Galien Africa is an initiative of the Galien Foundation. Founded in France 50 years ago by pharmacist Roland Mehl in honor of Galen, the father of medical science and modern pharmacology, the Prix Galien supports, recognizes and awards the efforts of scientists, researchers and companies committed to advancing medical innovation with the power to change the human condition. Worldwide, the Prix Galien is regarded as the equivalent of the Nobel Prize in biopharmaceutical research.